HARRIET TUBMAN BY LAND & SEA!


OUR NEWEST POPULAR TOUR!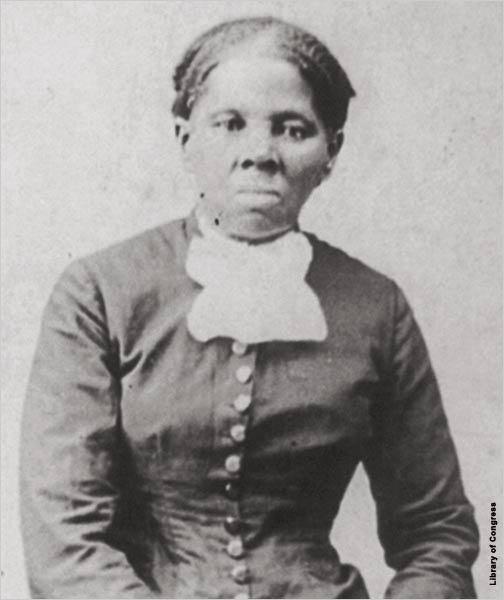 Harriet Tubman was born and raised right here in Dorchester County, and if you want to learn more about the life and accomplishments of Harriet Tubman, then this is the tour for you!

Meet your step-on tour guide at Sailwinds Visitor Center in Cambridge, MD and enjoy a narrated ride through Dorchester County, while our guide points out important places of interest in regard to not only Harriet Tubman, but also other local African-American history.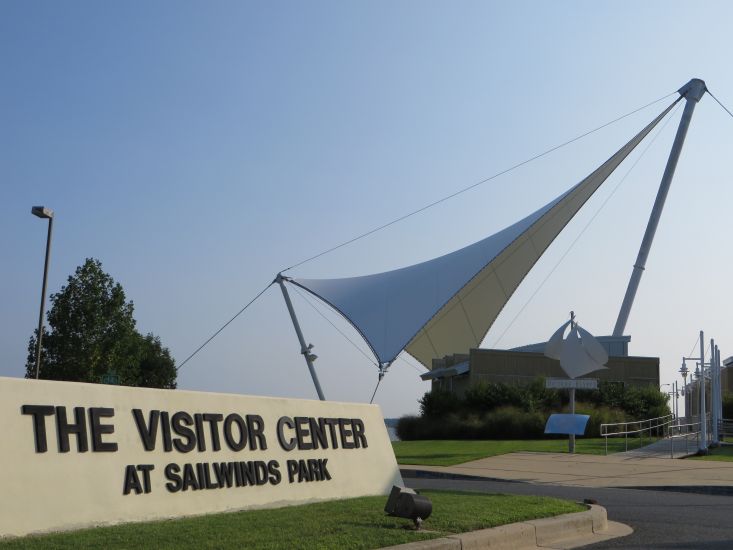 Sailwinds Park Visitor Center - Cambridge, MD

Much of this tour occurs on Maryland Route 16, which follows an ancient Indian trail that was used for seasonal migrations and trade between the Chesapeake Bay and the Delaware Bay. Most of the enslaved people who fled from Dorchester County prior to the Civil War lived either along or near this road. Back then, those who sought freedom would follow this road through Cambridge, into Caroline County, and eventually into Delaware. This is why some local historians refer to Maryland Route 16 as the "Highway To Freedom."

During the tour, you will ride by and learn about the Stanley Institute, a one-room schoolhouse that was built in 1865 and was a testament to the African-American community's determination to educate their children, in spite of a deeply segregated environment. Across the street is the Christ Rock Methodist Episcopal Church, the second African-American church to be built in the area after the Civil War.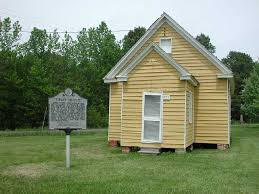 The Stanley Institute - Cambridge, MD

Go through the town of Church Creek, which was a thriving shipbuilding center in Harriet Tubman's time. Workers from a variety of maritime trades were here, along with free black sailors who brought news, information, and ideas to the enslaved communities. Sometimes, these sailors even provided a means of escape for some of the enslaved in the area.

Ride through the small community of Woolford, where Harriet Tubman was born Araminta Ross in 1822 as the fifth of nine children. Unfortunately, there is no signage there to indicate that this is where she was born.

Then, go through Madison, where Harriet Tubman moved as a teenager. This is where she worked alongside her father in the forest, cutting down timber. This is also where she learned numerous outdoor skills, including understanding the tides and following the North Star. These skills were vital to her later on, as she led over 70 fellow slaves to freedom on the Underground Railroad, during 13 trips that she made between Dorchester County and the North.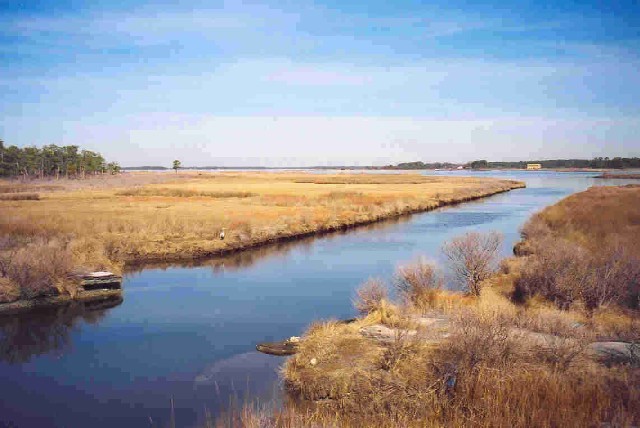 Stewart's Canal - Near Madison, MD

Then, come aboard the "Sawyer," one of the premier charter boats of the Chesapeake Bay fleet. Enjoy a one-hour cruise along a tributary of the Chesapeake Bay, as Captain Dave Schauber discusses how commercial fishermen in the area have made a living for hundreds of years and continue to to this day. While there is no documented evidence of Harriet Tubman crabbing, fishing, or harvesting oysters, chances are that she did, because that's what just about everyone in the area did at one time or another for food.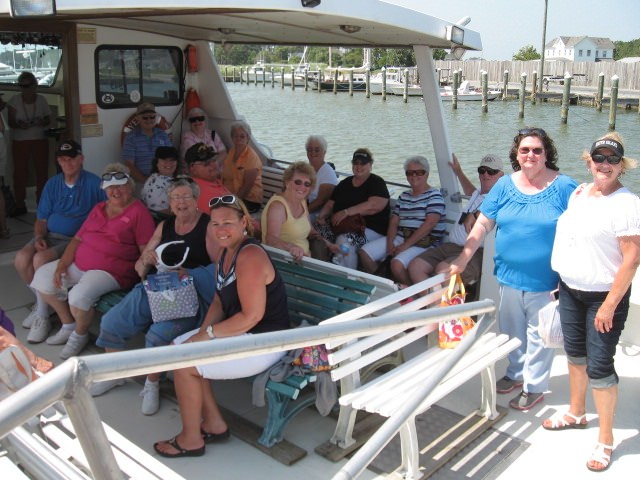 A Happy Group After A Tour On The Sawyer

From there, you'll go to Old Salty's Restaurant on Hoopers Island, where a buffet-style meal awaits. This meal includes crab cakes, soft-shelled crabs, fish, clam strips, chicken, ham, salad, green beans, baked pineapple, and so much more!


After lunch, you will then visit the Harriet Tubman Underground Railroad Visitor Center! After a brief introduction from the rangers at the facility, you will be able to see exhibits that illustrate the life of Harriet Tubman, and all of her accomplishments!


From there, you will then ride through the Blackwater National Wildlife Refuge, which is perfectly representative of the terrain that Harriet Tubman and fellow freedom-seekers had to traverse on their way to liberty up north, with its 28,000 acres of forests, marshes, and waterways.

On the way back to Cambridge, you will see the Brodess Farm, where Harriet Tubman lived as a child. You will see the Bucktown Village Store, where Harriet was struck in the head by a lead weight. From that point on, she proceeded to have visions with religious overtones. Historians claim that these visions may have influenced her course of action in the years to come. You will also see Scott's Chapel, where Harriet Tubman may have attended church as a child with the Brodess family.

The Bucktown Village Store and Scott's Chapel

This is a new tour that has received great reviews thus far. We are sure that you and your group will enjoy it. We are also certified by the state of Maryland as a Harriet Tubman Underground Railroad Byway Business Host.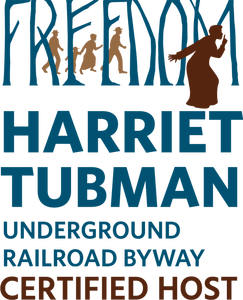 Wanna know what people are saying about this tour? Check out these testimonials!


I wish to thank you for the wonderful and memorable experience we all shared. I am still receiving calls from members of the Club telling me how much they learned from your historical presentation and the additional information they saw and heard during their visit to the Harriet Tubman Center. The professional and courteous manner of you and the Park Rangers throughout the Tour played a significant role in making this one of our best trips of the year. You will hear from us again when we plan future visits to the Eastern Shore.
- Gwen Whiting, Baltimore, MD
"Dave, the day was wonderful and I have already directed two new trips coming your way. You really do your homework and did a fabulous job. Well done!"
- Diana Ziegler, Southern Maryland Antique Arts Association
"Thank you so much for arranging such a wonderful tour! You're the best!"
- Perla D'Amico, Bel Air Wanderers


For pricing information or reservations
Contact us at (410) 397-3743!
25-person minimum, 40-person maximum