CHESAPEAKE BAY SUNSET CRUISES
Not really interested in fishing, but don't have a big group? Are you just looking for a boat ride? How about a Chesapeake Bay Sunset Cruise?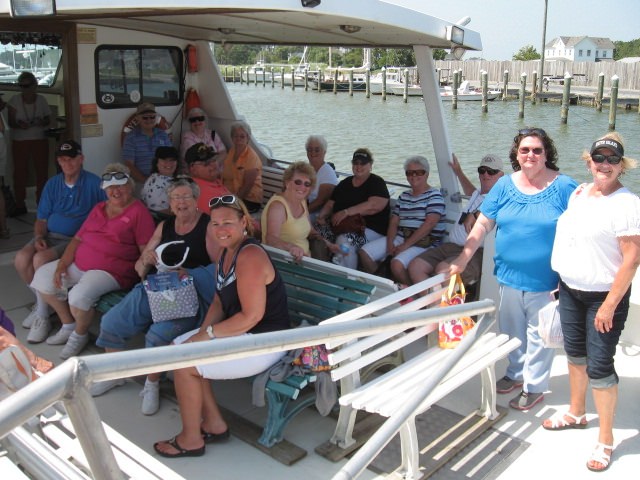 Hop aboard our vessel and enjoy a 3-4 hour boat cruise along the Honga River, a tributary of the Chesapeake Bay. Take in the sights of some of the wildlife in the area, such as ospreys, cormorants, and pelicans. You might even see a bald eagle! While our boat is certified by the Coast Guard to carry up to 41 people at one time, you and your group will be the only ones aboard, along with the captain and first mate.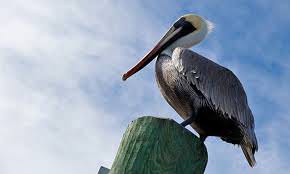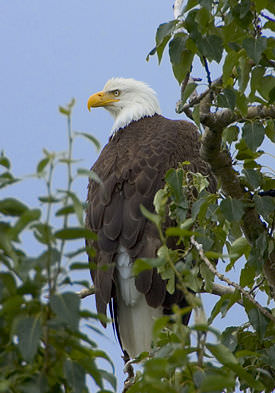 If you wish, you can get a narrated cruise from the captain, who will give you a history lesson of the area and discuss how the people in this neck of the woods make a living through commercial fishing.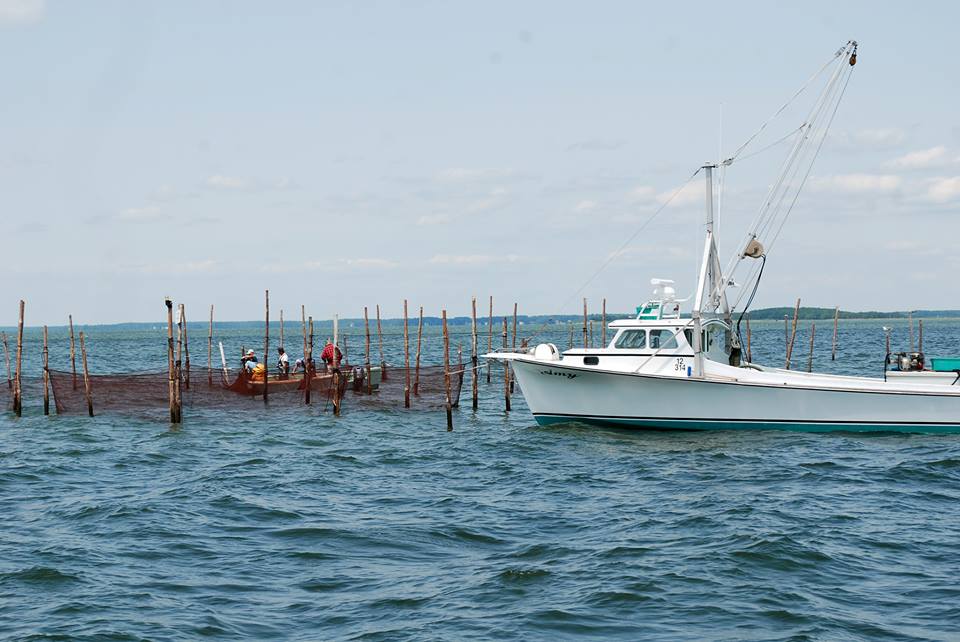 Enjoy time out with your family and friends aboard our boat, which features a full-size picnic table and an air-conditioned cabin. Feel free to bring whatever food and drink you would like to have. If you wish, we can add a bushel of crabs so you can enjoy a crab feast during your cruise!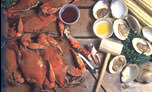 And, to top it off, enjoy an amazing Chesapeake Bay sunset!
For pricing and more information, give us a call at (410) 397-3743! We can also do these cruises during other times of the day as well!